Our Mission
"Improving How the Workforce Works"
---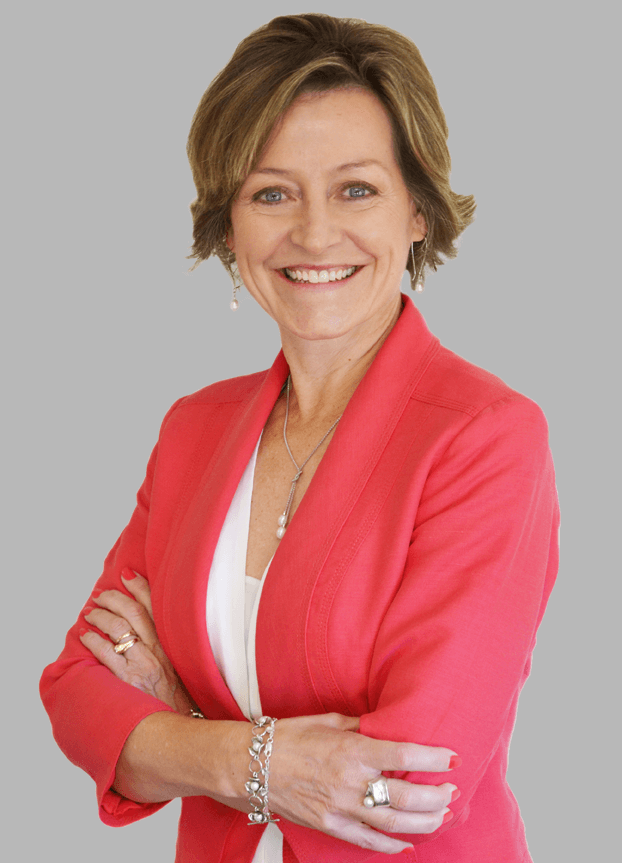 For Dr. Deborah Osgood, President and CEO of Osgood & Associates, Inc., improving how the workforce works is more than just a company mission – it's a personal commitment. After years of starting and growing multiple ventures, she realized that success begins with knowing who we are followed by what we know.
Whether she was managing a multimillion-dollar investment portfolio for an international conglomerate, turning around a fledging manufacturing company to become a global leader in high-end consumer electronics, earning a BS in Marketing and an MBA, or launching a public/private hybrid to facilitate collaboration in driving workforce and small business development nationally, she recognized that success relied first on believing in what you were doing. From there, learning what you needed to know to succeed came naturally.  This holds true for individuals as well as organizations.
Having developed a proven process for helping individuals to succeed in small business, she set out to prove a similar model in helping individuals to succeed in other types of career endeavors including traditional employment, self-employment, and a combination of both. This led to her earning a PhD in Transformational Leadership that proved through a qualitative study that "mind creates matter." Meaning that anyone, no matter their background or situation, can achieve success if they truly focus their energy toward it.
Collectively, this journey resulted in her launching the first-ever online resource center in 1996 tailored to improving workforce and small business success rates across all 50 states and U.S. territories. Known as the Business Utility Zone Gateway (BUZGate), the center helps to routinely facilitate over 2.5 million connections to more than 30,000 public business and workforce development assistance programs. Through Osgood & Associates, she also offers talent development consulting services to individuals and corporations, as well as customized workforce and entrepreneurial development programs to workforce and economic development agencies. In each situation, clients define and attain desired goals faster, more cost-effectively, and with a lot more impact.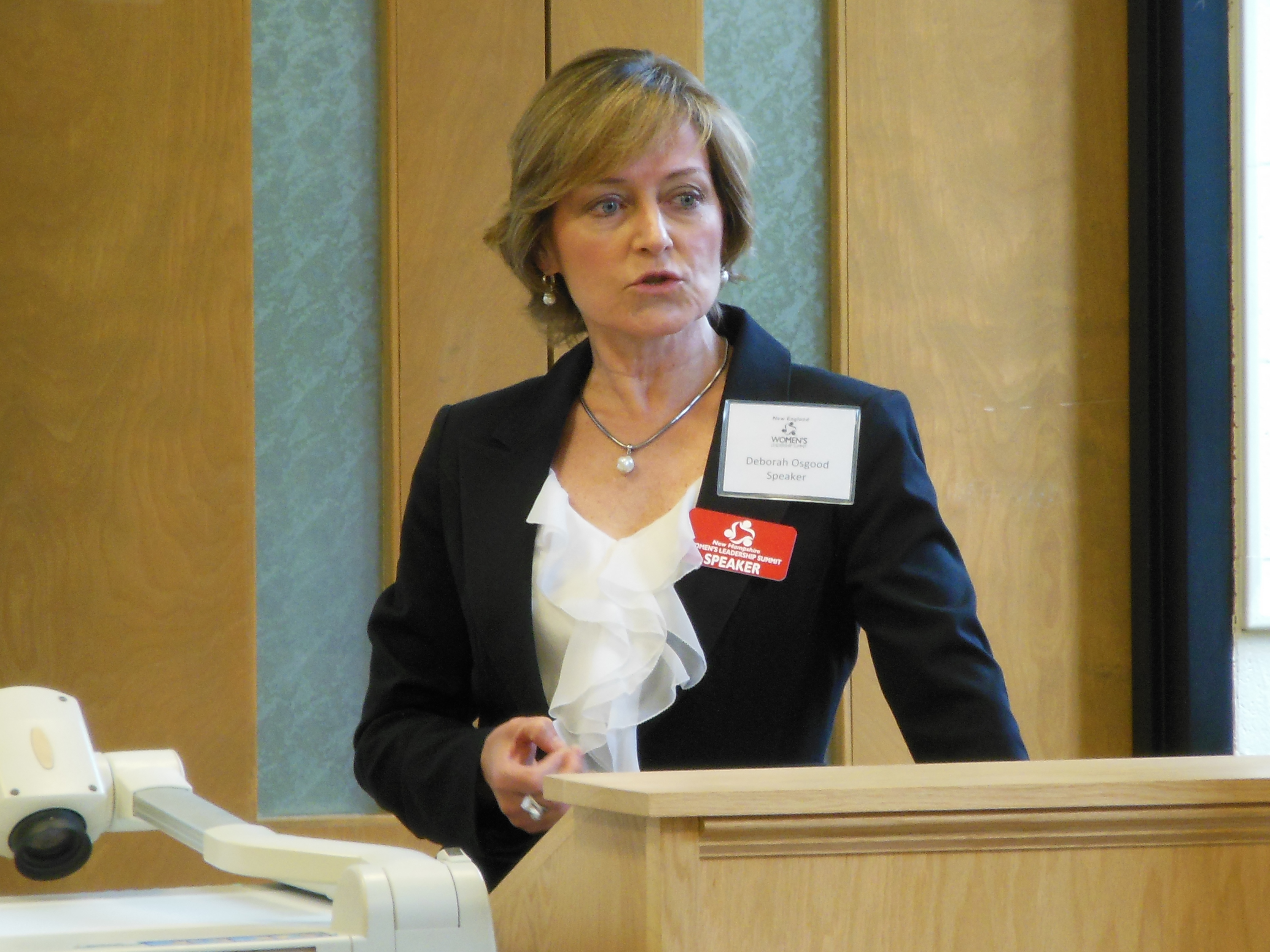 Today, she has consulted for more than 900 businesses, coached over 1,000 individuals from all ages and walks of life, and addressed more than 2,500,000 people globally in over 300 talks and seminars on topics dealing with leadership, innovation, entrepreneurship, and success. She is the author of Kick-Ass Leadership, Get Optimized: 6 Steps to Career & Life Focus, and Team Building: Turn Personal Strengths into Group Success. Her training programs are used by numerous government, nonprofit, and academic institutions including IBM, IFC, state Vocational Rehabilitation, workforce and economic development agencies.
As a scholar and subject matter expert in the field of leadership, workforce and entrepreneurial development, her work has been published in The Wall Street Journal, Business Week, New York Times, NASE, Entrepreneur, and the Associated Press, and she has appeared as a featured guest on national television and radio including New York's WPIX news, Boston's WCVB-TV Chronicle, WMUR News, and Chicago's Real Talk Radio. She also served as international spokesperson for IBM and the World Bank on issues pertaining to women and minorities in business, pioneered the National Entrepreneurial Research and Knowledge Center in Nigeria, and provided business mentorship expertise through a U.S. Department of State Iraqi Businesswomen's Partnership program. Currently, Dr. Deborah is co-host on the iHeart Radio show, Movers & Shakers.
The impact of her contributions has resulted in numerous praise and awards from government, public and private sectors including:
Small Business Administration (SBA) Women in Business Champion
AdvenaWorld Best Speaker Award
JAG Youth Leadership Award
3-Term SBA Office of the National Ombudsman Regulatory Fairness Board Member
NH Self-Made Person of the Year
Enterprise Magazine Enterprising Woman of the Year
NH Business Review Outstanding Women in Business
SNHU Alumni Hall of Fame Award
Multiple Commendations from the NH Office of the Governor, NH Senators, and Congressman
---
Words from her clients…
"Your input was like breathing pure oxygen…..I am tingling all over with your insight. Thank you for providing me with guidance, positive focus, and most of all hope. My feet feel like they have solid ground on which to walk. Thank you for believing in me!"
"As a counselor and a small part of this VR thing we have here, I appreciate very much the way you captured our agency in terms of efficiency, communication and "moving forward" during the presentation.  Your approach, as well as the "pull it all together" fastidiousness of your work here, is personable, effective, understandable and appreciated. Thank you. "
Dr. Deborah, I cannot tell you how much we loved your presentation! It (and you) is/are FABULOUS! Thanks for bringing such important knowledge to our kids…and for being so very passionate about it!
"You Rocked! The staff were engaged, participated, asked great questions and were really working through the information. Thank you for being such an awesome self-employment leader and for being so organized and helping our agency in so many ways!"
Improve Your Workforce Outcomes Now
Schedule a no-cost, no-obligation call with Dr. Deborah