Achieve Income & Quality of Life Goals Faster
Than You Ever Dreamed Of!
---
Launching a Strategy For Your Success
When it comes to life, work, and happiness, "strategy" may not be the first word that comes to mind. However, it plays a much bigger role than you may think in your success. Why? Because when you set goals, you're more likely to get there if you identify the actions you need to take in order to achieve them – in other words create a strategy!
As your personal strategic facilitator, my program will help you take control at any and every stage from identifying your passions to re-aligning an established career to launching a business. Using truly customized techniques, I will work with you to unlock "who" you are as well as "what" you're looking to achieve. Once we discover what makes you unique and special, we then identify the right strategic path that fits your goals and your life.
Invest in yourself now and you will see permanent, long-term results in your future. Take the first by identifying how you want to improve and use the contact form to the right to request your no-cost, no-obligation 15-minute Strategic Assessment session to get started.
What do you want to improve on today?
Life Mapping
I want to be more mindful of what my career, income, and quality of life goals are today and how they align
Value Assessment
I was to assess what my core values are and how I can better integrate them into my career and life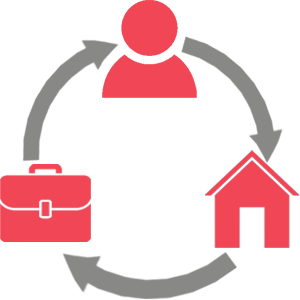 Life Planning
I want a plan that fits my life, achieves my career objectives, and builds net worth

Career Focus
I want to align my strengths and passions with career opportunities and/or higher education options
Career Advancement
I want to move beyond where I'm at now to a position that is more satisfying and rewarding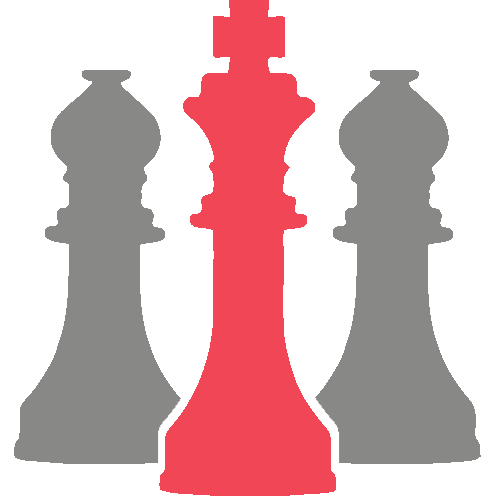 Career Strategy
I want a career plan that achieves my income and quality of life goals long-term
Career Marketing
I want to improve how I market myself and interview for positions

Self-Employment
I want to create my own job as an independent contractor, consultant, and/or freelancer

Business Concept
I want to define and/or validate my business concept and create a launch strategy

Business Strategy
I want to develop a short-term and long-term business strategy

Business Marketing
I want to improve my marketing and business development strategy and impact

Business Growth
I want to figure out the best strategy for growing my business

Use the contact form to the right to request a no-cost, no-obligation 15-minute Strategic Assessment session to get started.
Book Your 15 Minutes Strategic Assessment session Now!